(Alfred:) In the morning, only a few participants show up.  How will this day end? We are pretty unshure about it. Lunchtime, Marion and I sit around alone. Two hours to the final presentation. Some musicans come over, we develop a song together, Beethoven´s Song of Joy in a Papua version. One hour later, 3 artists come up with videos, other with pantings etc. 3 pm, we have moved to another more beautiful location, a very strong rain starts, power shot of all electricity, and a not ending strong rain on the metal roof of the building.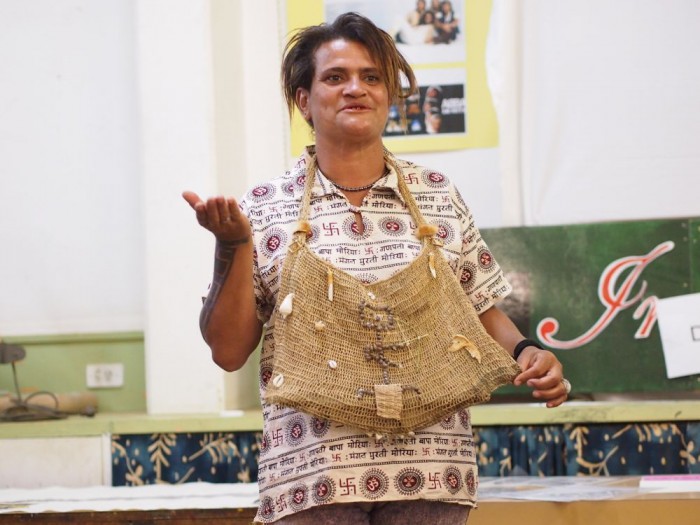 (Alfred:) Moving again, Professor Michael Mel, busy with a delegation of the European Union, has to leave, this visit is to important for a failed presentation. We have to move again. One hour later, our little Art Show fineally can start. And it´s fun. We get 10 great works into our luggage.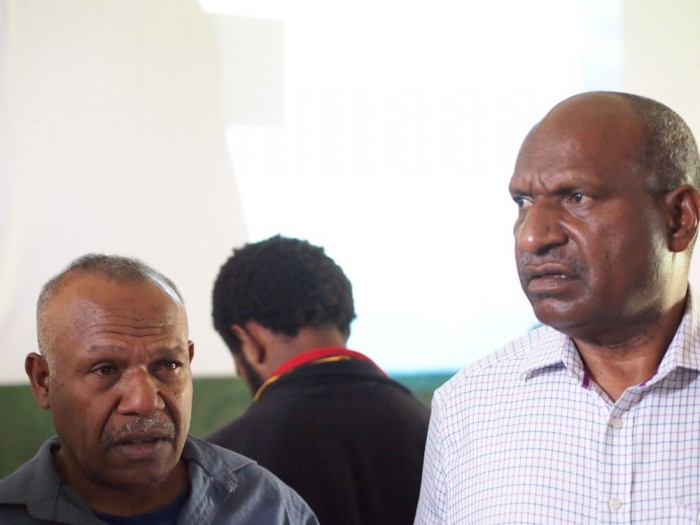 (Alfred:) In the evening, we meet Michael again. He talks about Noodles, about the noddle-isation of the world, distroy all local food. he will create an installation about it for our exhibition.