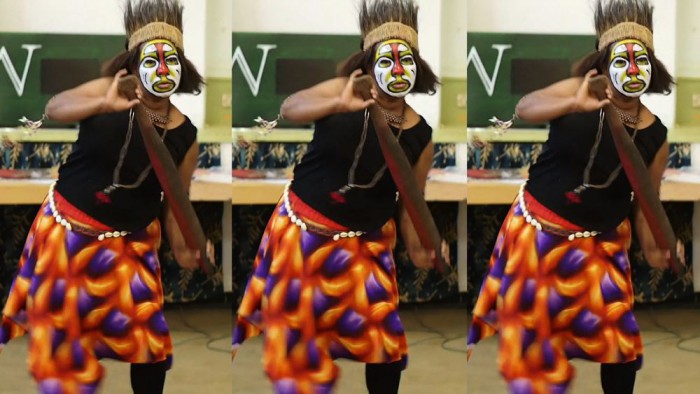 Janet Munaup is the director of the Goroka film in the Pawa Meri series. Janet comes from Erap in the Morobe Province of Papua New Guinea. She graduated from Flinders University with a Masters of Creative Arts, specializing in acting and stage directing and holds a Bachelor of Education degree from the University of Goroka (UOG). She has ten years teaching drama and dance (performing arts) experience with UOG. She was a recipient of this prestigious award, Prime Minister Pacific Australia award in 2010. This award came with two to three months work attachment in Australia. Ms Munaup was attached to the Windmill Theatre Company in Adelaide, South Australia in 2011.

Janet Munaup explains her video she made as contribution to the art project DEUTSCH 1914 / PAPUA NIUGINI 2014.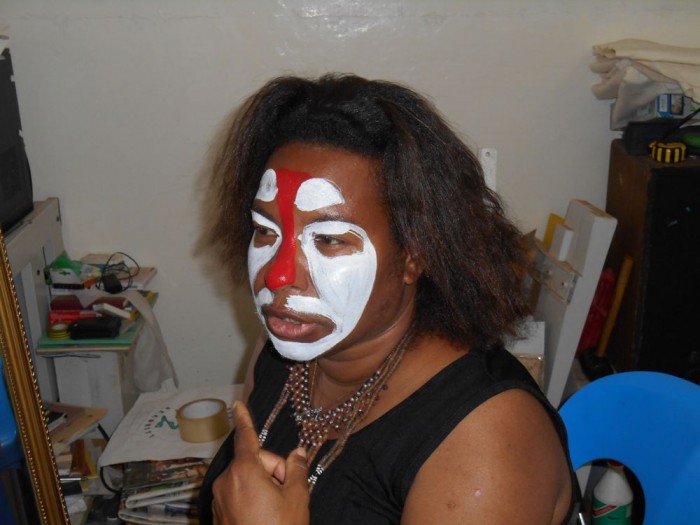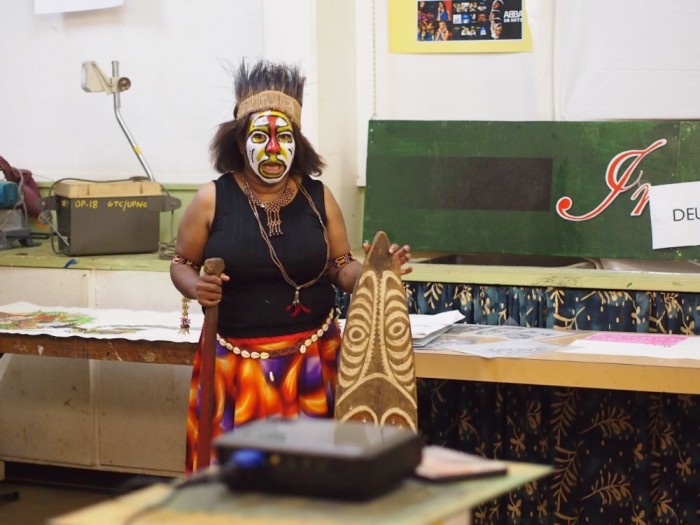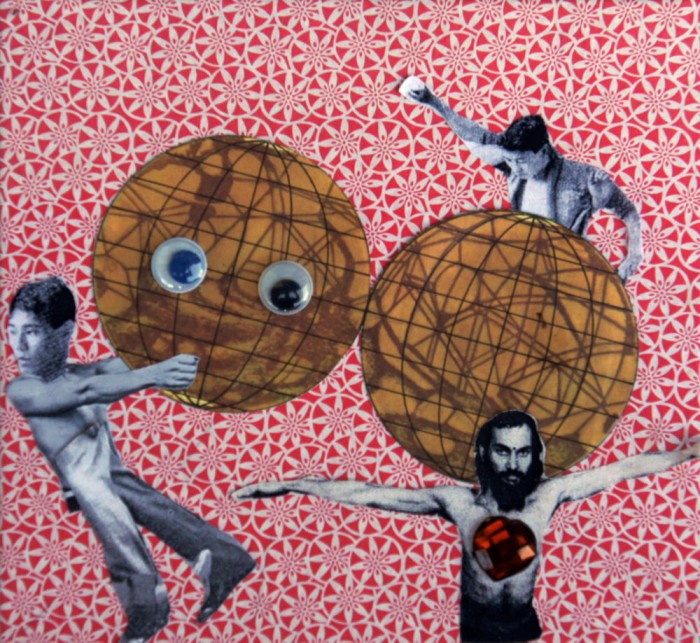 Janet Munaup´s collage, she made using elements prepared by the Berlin artist Jakob Roepke.